Improve your Identity as a Woman & Stepmother so you show up at your authentic self within your new family.
​
Set boundaries & Improve your communication skills; to express yourself in way you'll be proud of as a partner and parent.
Develop realistic expectations of your Stepfamily; so you can learn to pick your battles, experience less frustration and more peace of mind.
The Stepmom Synergy Course will teach you:
Effective Communication Skills.

Strategies to manage Stepparent Stress

Live weekly group coaching video calls.

A 45 minute individual jumpstart Bonus Call

Worksheets & Actionable Steps

PLUS A Community of Women just like you to lean on for support during and after the course.
​
If you've been hiding in your bedroom, feeling like an outsider and questioning your choice to join a blended family; This course is for you. You deserve to feel comfortable in your own home.
​
Meet your Instructor...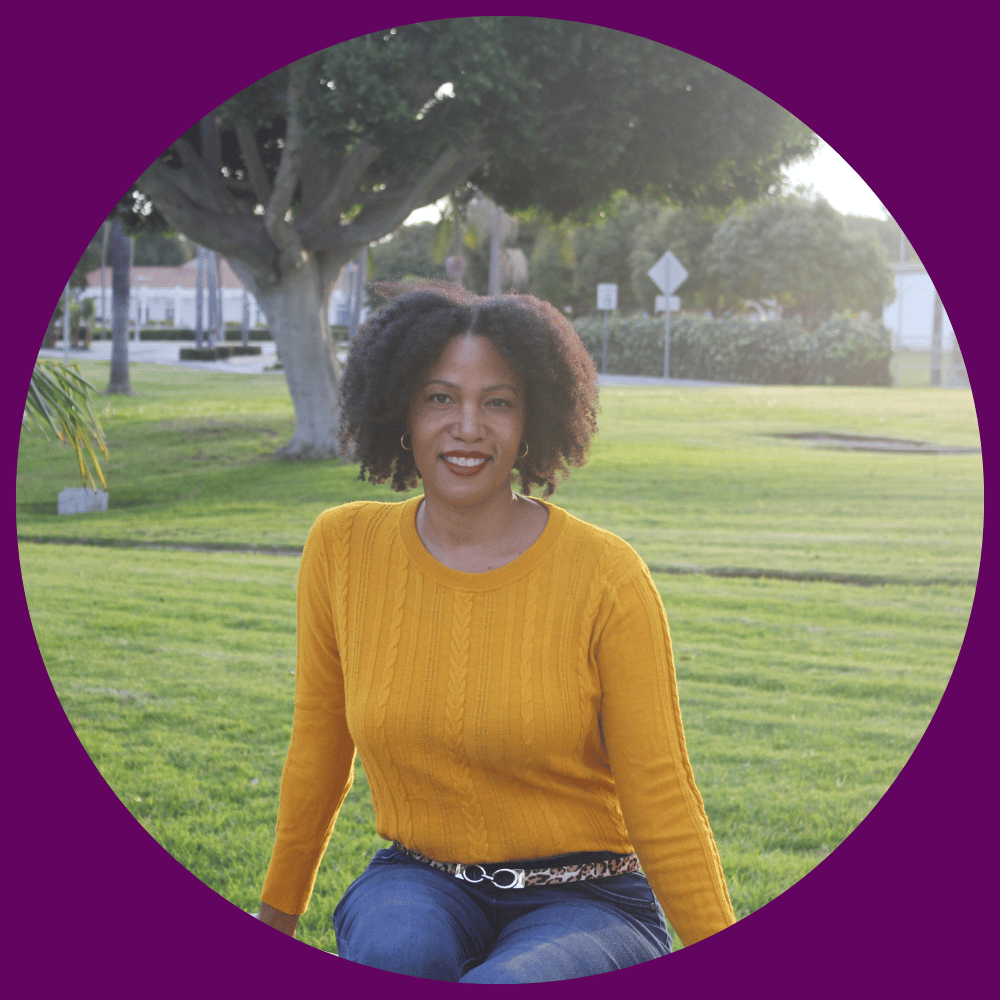 Hi I'm Shelly Ware a Stepfamily Coach in California with a private practice that specilizes in Women's Wellness and Relational & Parental Challenges. I've been featured in Stepmom Magazine as well as Therapy for Black Girls Podcast. I can't wait to support you on your Stepmothering Journey. Join the Beta Group Waitlist Today!
Join the BETA Group Waitlist for Stepmom Synergy.
We respect your privacy. Unsubscribe at any time.